Corporate Volunteer Supporters
Without the continued support of corporate volunteers, we would not be able to provide our community with our wide range of quality programmes. The majority of our site maintenance and large scale projects are completed with the help of corporate volunteers.
If you are interested in organising a day of volunteering for you and your team, please contact us iver.environment@groundwork.org.uk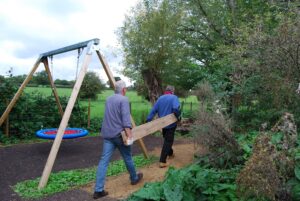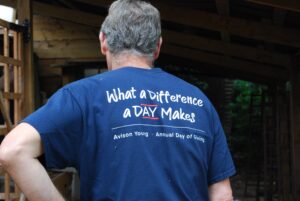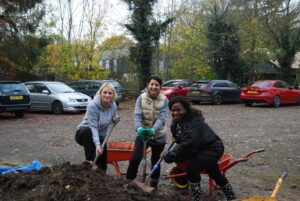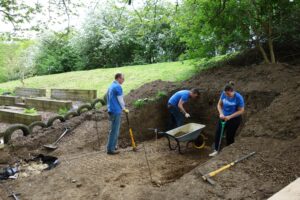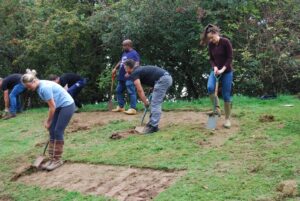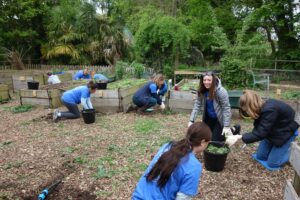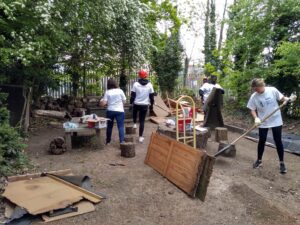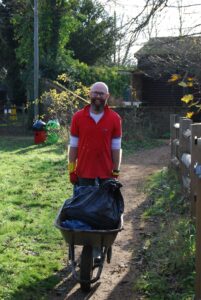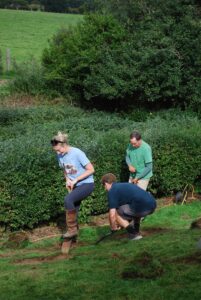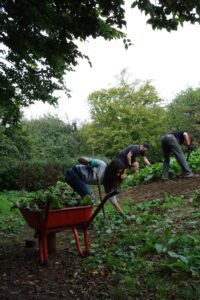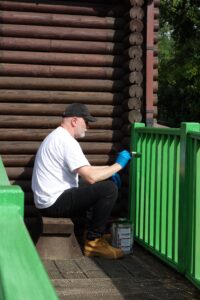 thank you to our 2022 corporate volunteer supporters!