Volunteering Opportunities
"All Hands on Deck" Volunteer Days
Iver Environment Centre needs your help to regenerate the grounds!
We're looking for people who might not be able to commit to regular volunteering, but instead can offer a day or two of their time to spend a day outdoors to do some gardening, maintenance and grounds work.
These sessions run through the year to help keep the grounds and gardens of the centre looking great.
The session runs from 10 am to 2:30 pm. You'll be making a positive impact on our 2.4-acre site through gardening, sweeping and maintenance.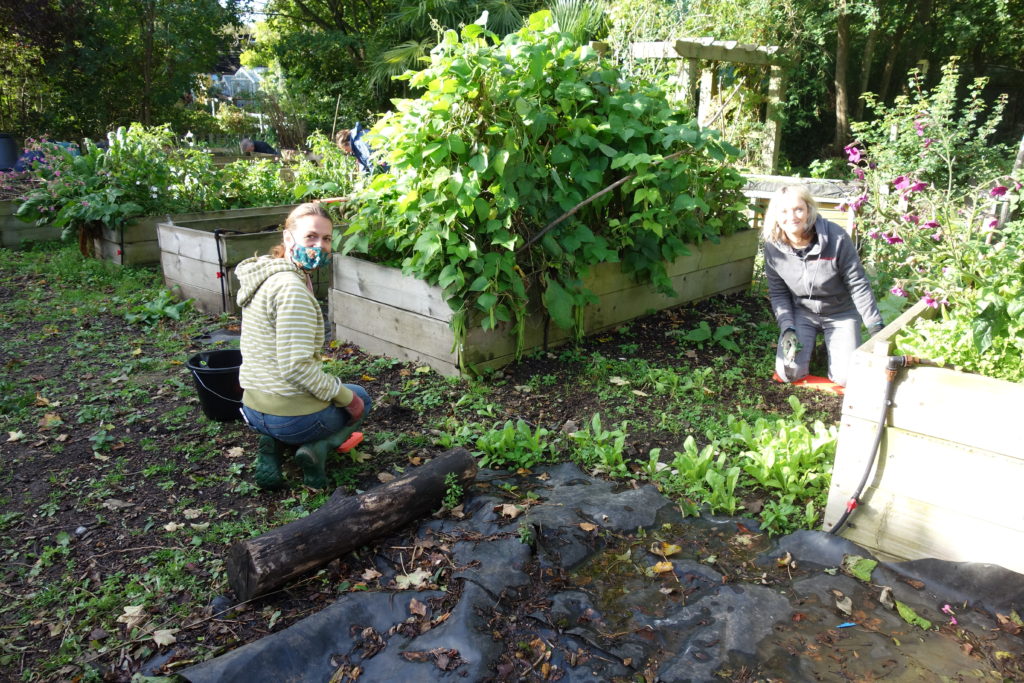 No experience is needed, just a positive attitude and a willingness to get stuck in. Open to volunteers aged 14 and over (those under 16 must be accompanied by a responsible adult).
All Hands on Deck 2023 dates:
Saturday 7th January
Sunday 12th February
Sunday 11th June
Saturday 16th September
Saturday 28th October
Saturday 18th November

Tickets are free, but booking is essential.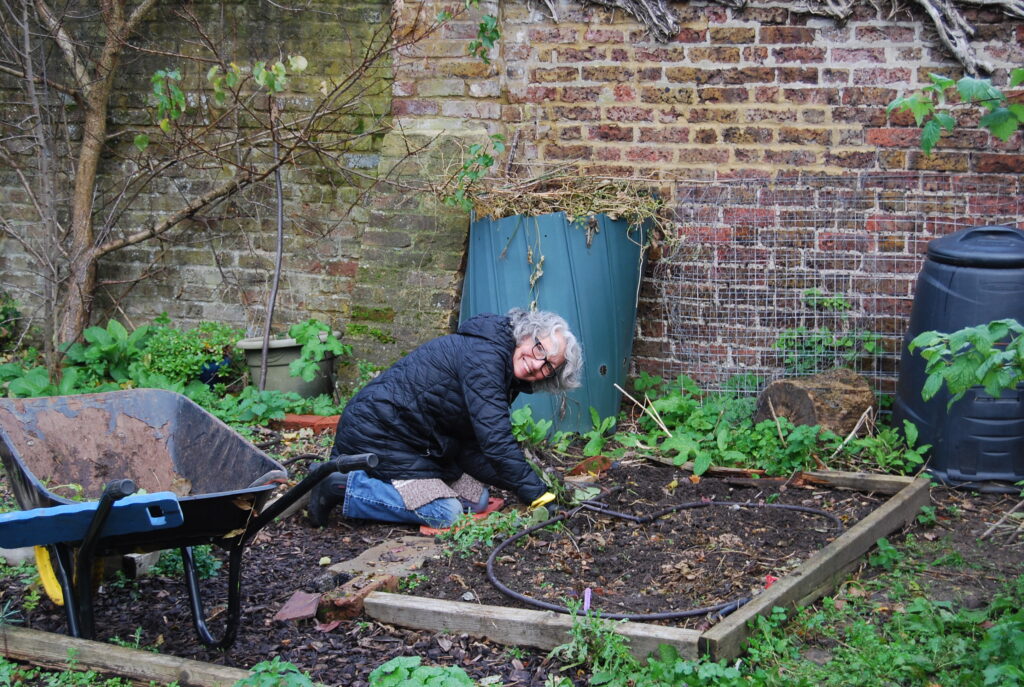 All equipment is supplied, including gardening gloves, but you can bring your own if you prefer.
You will need to bring lunch for the day and a refillable water bottle. Tea and coffee provided. Toilet and hand washing facilities available.
A risk assessment is available on request.
If you are experiencing symptoms of covid-19 then please do not attend.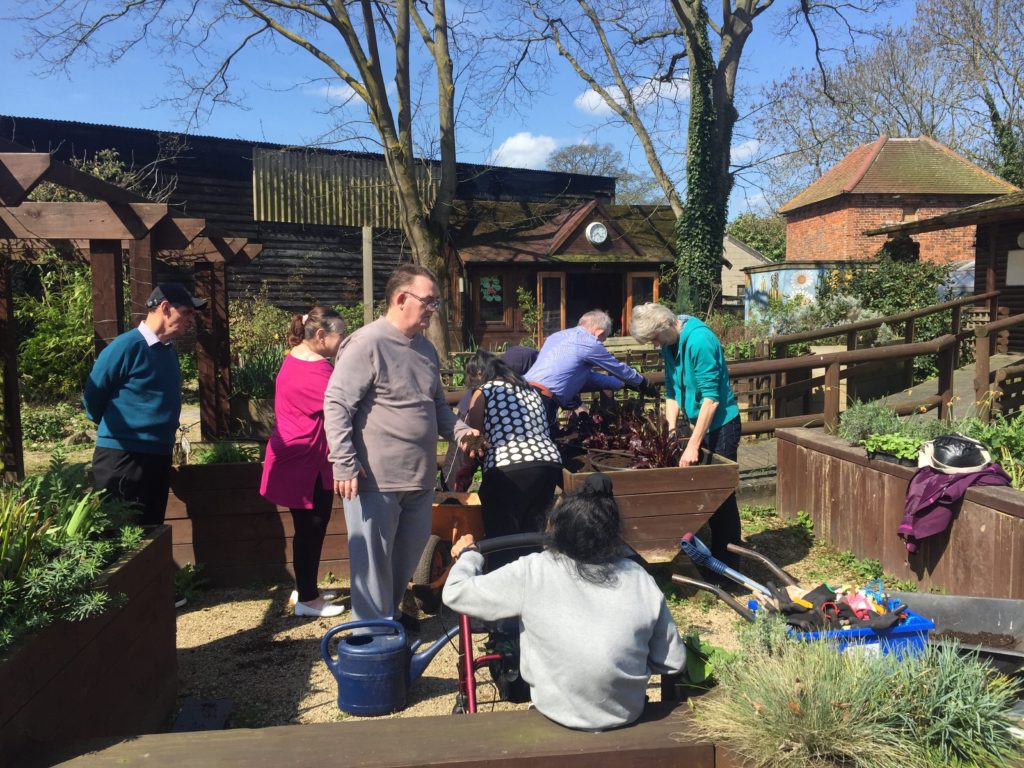 SUPPORTED VOLUNTEERING
Meet new people, grow flowers and vegetables, create nature-based crafts, and cook your own produce.
We run supported volunteering sessions for adults with learning disabilities and their carers.
The sessions run Monday or Wednesdays, with a £5 donation.
Please contact us for more information.
Corporate Volunteering
Our large site requires a lot of maintenance and the occasional big landscaping job to keep it safe and looking good for our visitors. We're always looking for new business partners in the region who would like to offer us their valuable support.
The site is perfect for employee volunteering. Your employees can get their hands dirty in a fun team-building activity day and at the end of the session, know that they've made a real difference to countless children and families in the local community.
We're also keen to develop partnerships with builders merchants, DIY stores and garden centres, who can support us by gifting materials on an on-going or ad-hoc basis. Get in touch to discuss an action packed employee volunteering day. 
Individual Volunteering
Do you love gardening, food-growing and nature but don't have the space to get your hands dirty? We're keen to grow our committed group of horticulture and DIY volunteers, who enjoy spending time maintaining and developing the site, individually or in groups.
We are also looking for people who are enthusiastic about sharing their love for nature in our new Education Volunteer role. Supporting one of our educators you might work with schools, families or toddler groups, introducing them to the wonders of the natural world while gaining skills in education and community engagement.
Volunteering is also a great way to meet people, socialise and learn new skills. If you're interested in volunteering please contact us.